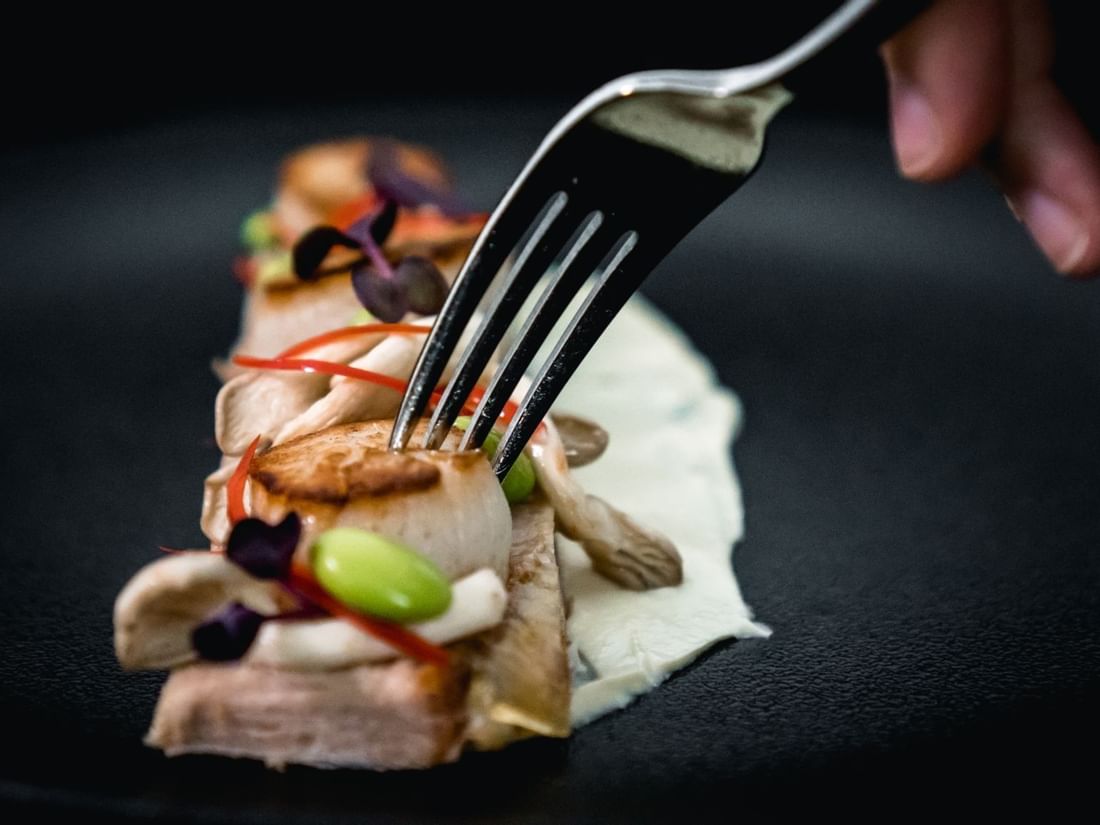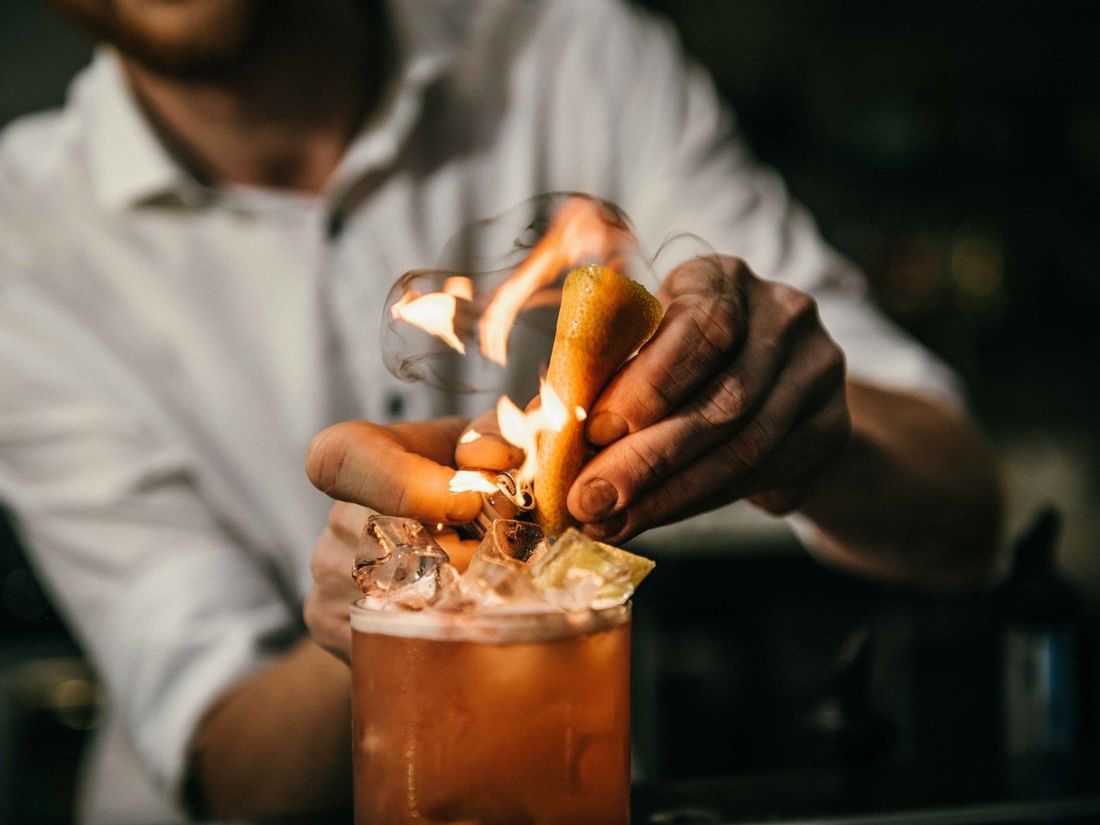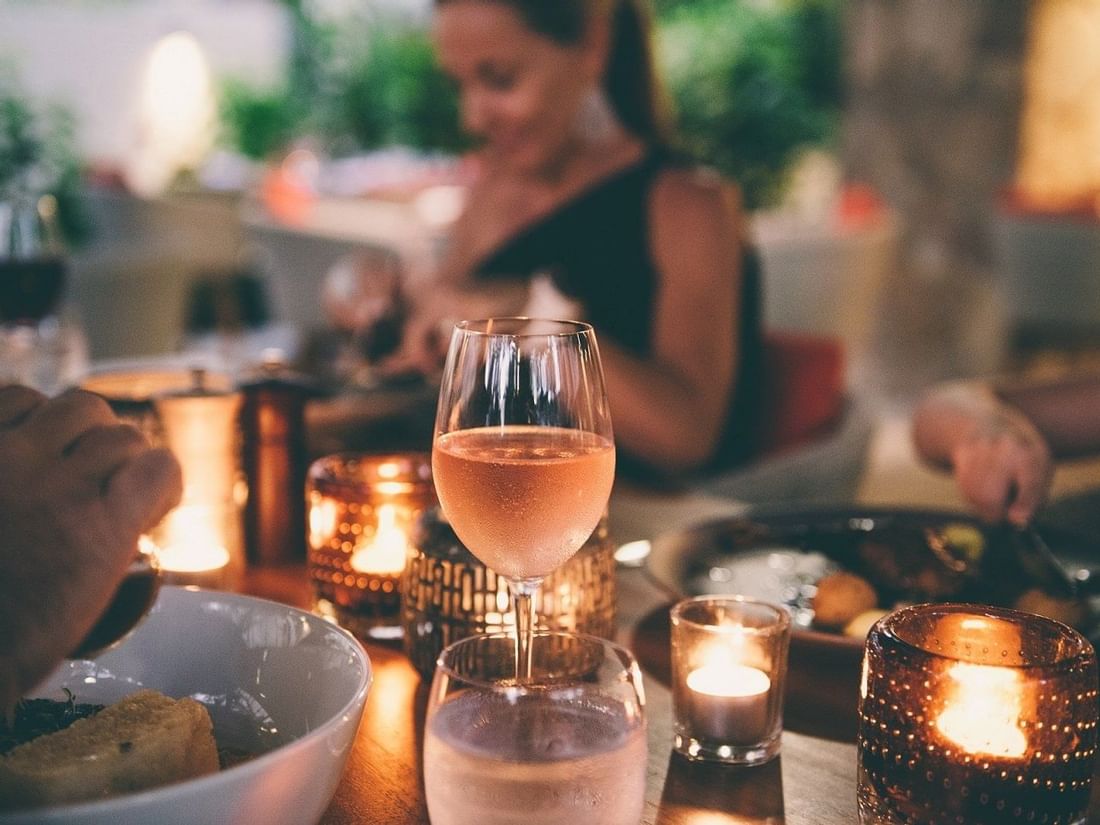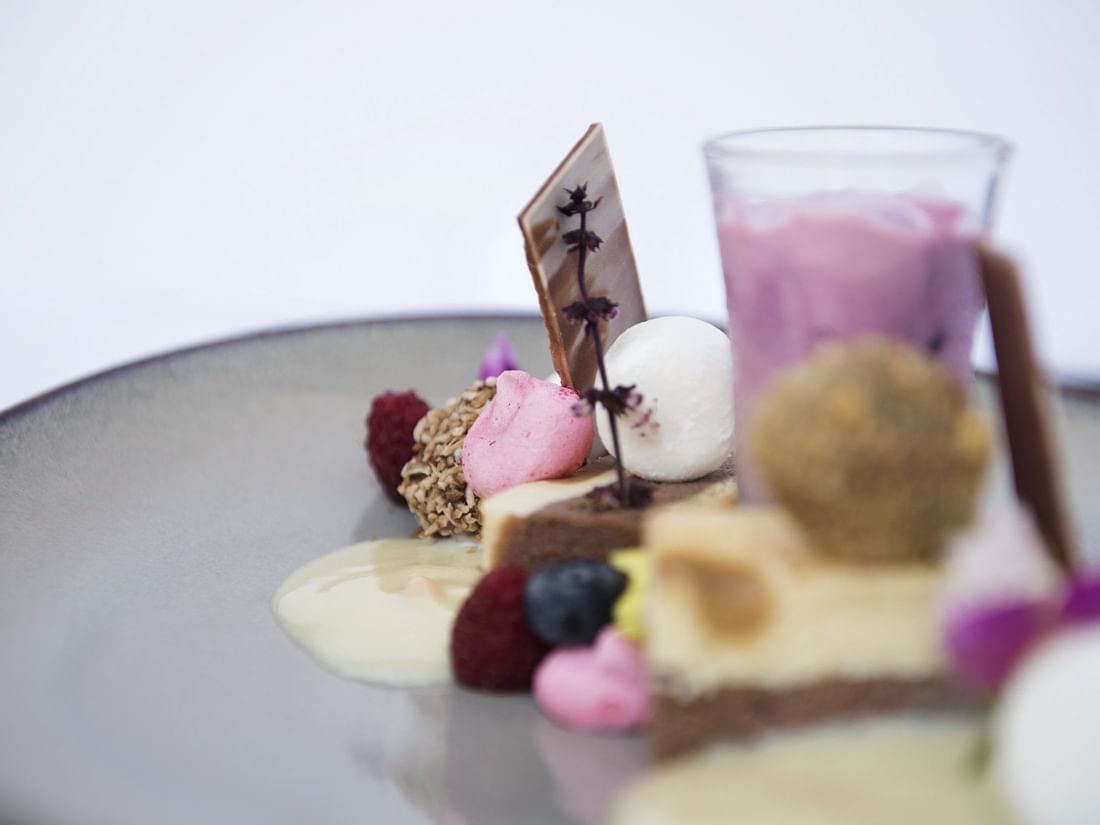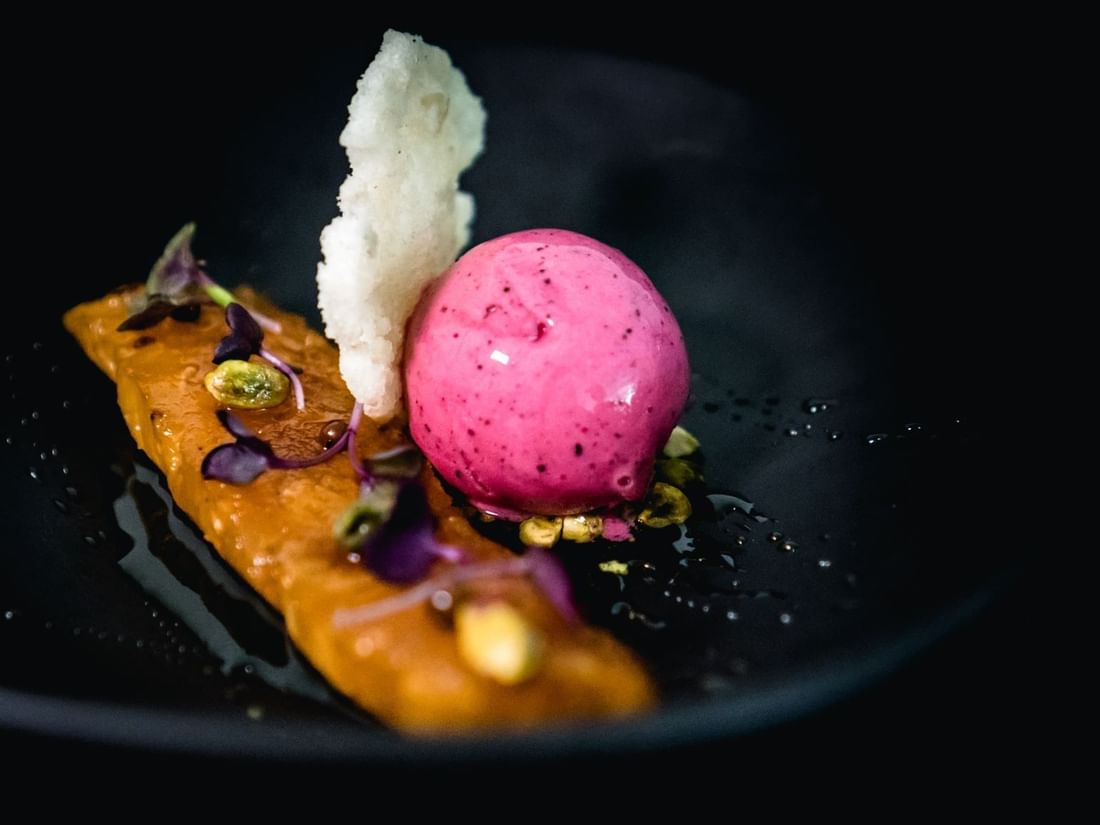 OPENING HOURS
DAILY
Breakfast | 7.00am to 10.30am
Dinner | 5.30pm to 8.30pm
Ignite your senses at Temple of Tastes
Experience the tantalising flavours and textures inspired by Southeast Asia. 'Produce to Plate' is the motivation behind Executive Chef Anthony Smith's menu, favouring organic, seasonal produce from the Atherton Tablelands. The rich soils and pure rains of Northern Queensland inspire artisan growers to produce a bounty of premium, fresh and often organic food.
Savour our signature locally sourced sashimi of black cobia with coconut dressing amongst the tropical, lush gardens lit by bamboo lanterns. An excellent range of diverse Australian and international wines and beers have also been hand selected to comprise the beverage menu.
Awarded Best Asian Restaurant for Queensland and the Northern Territory at the Restaurant & Catering Hostplus 2021 Awards for Excellence.
BOOKINGS